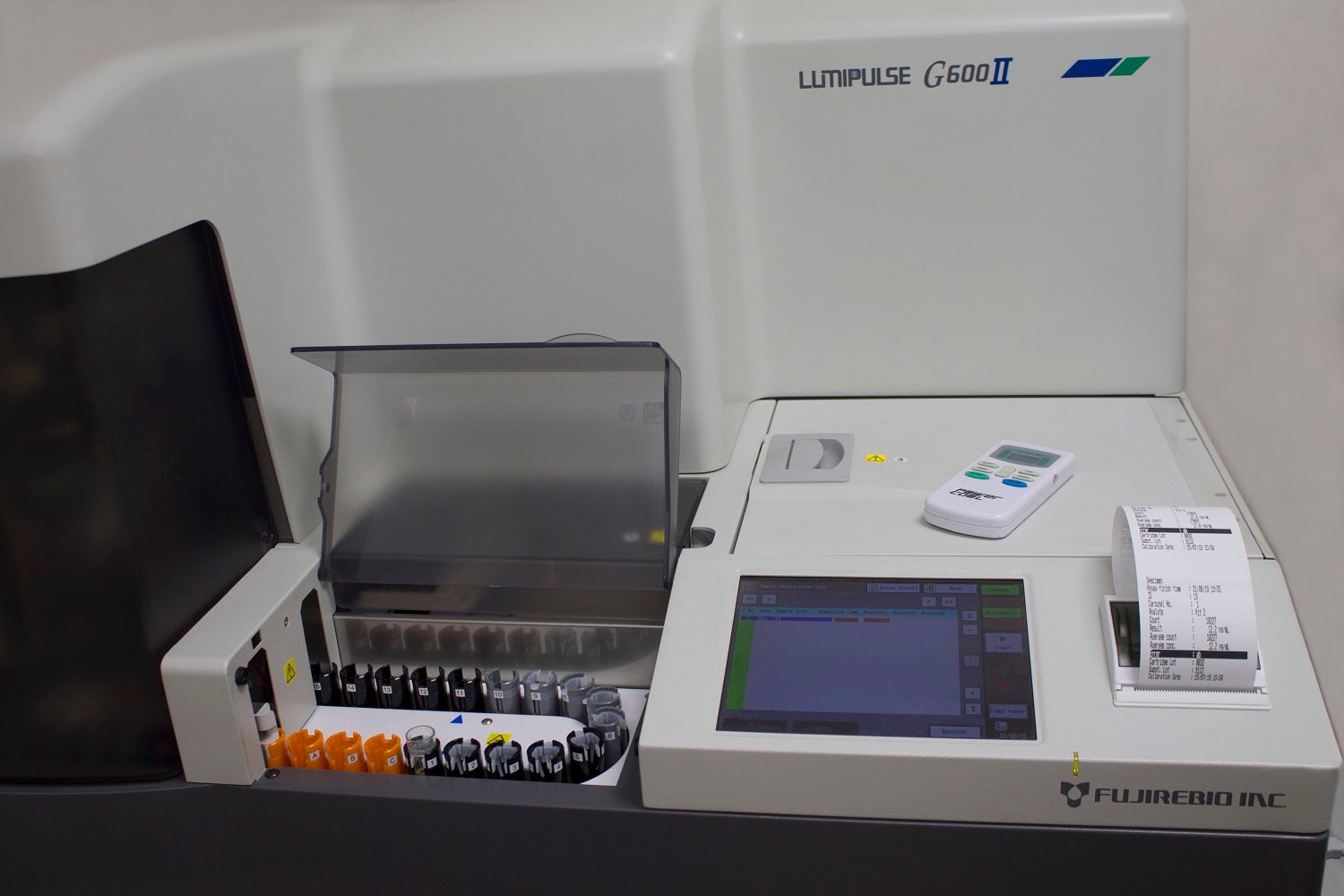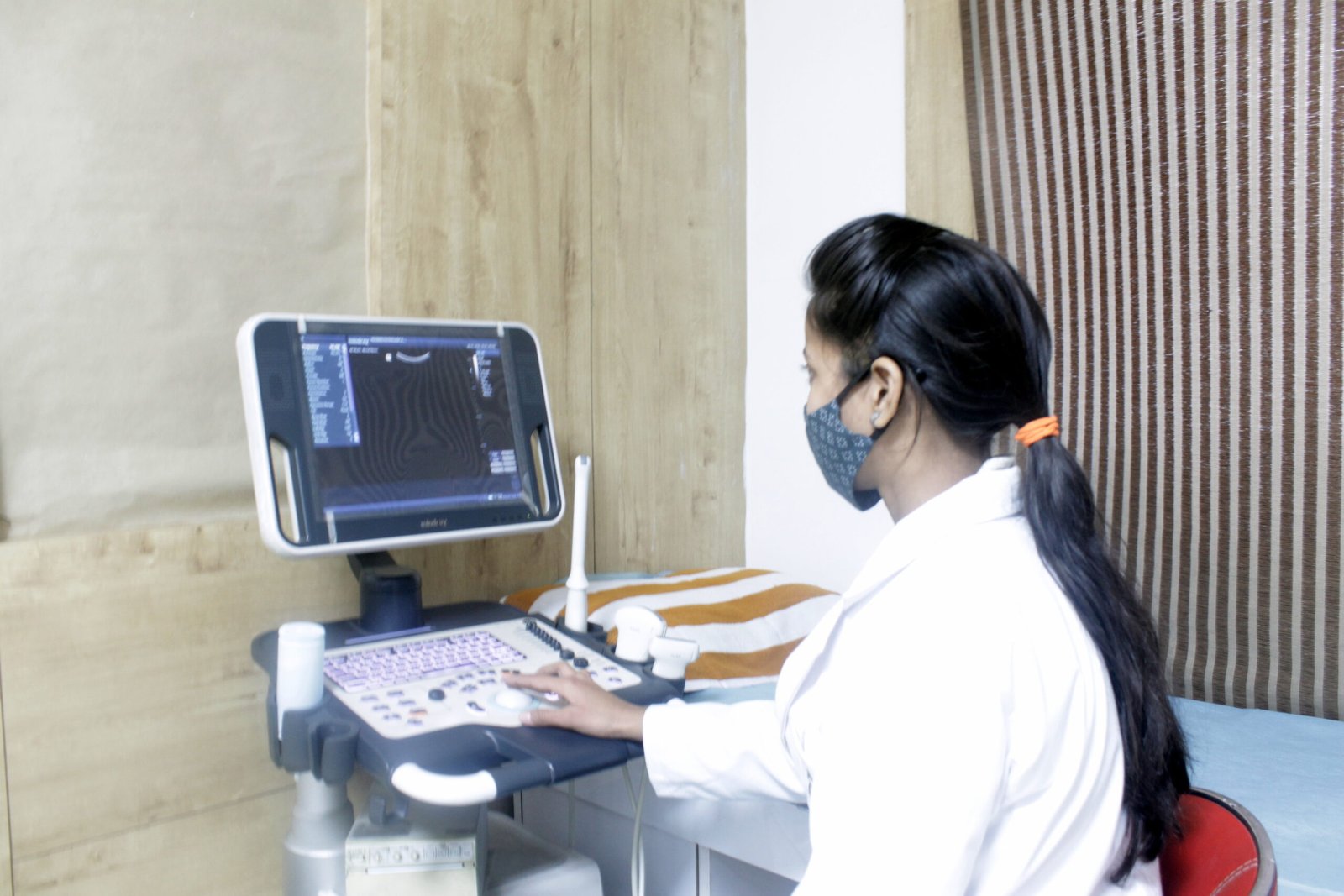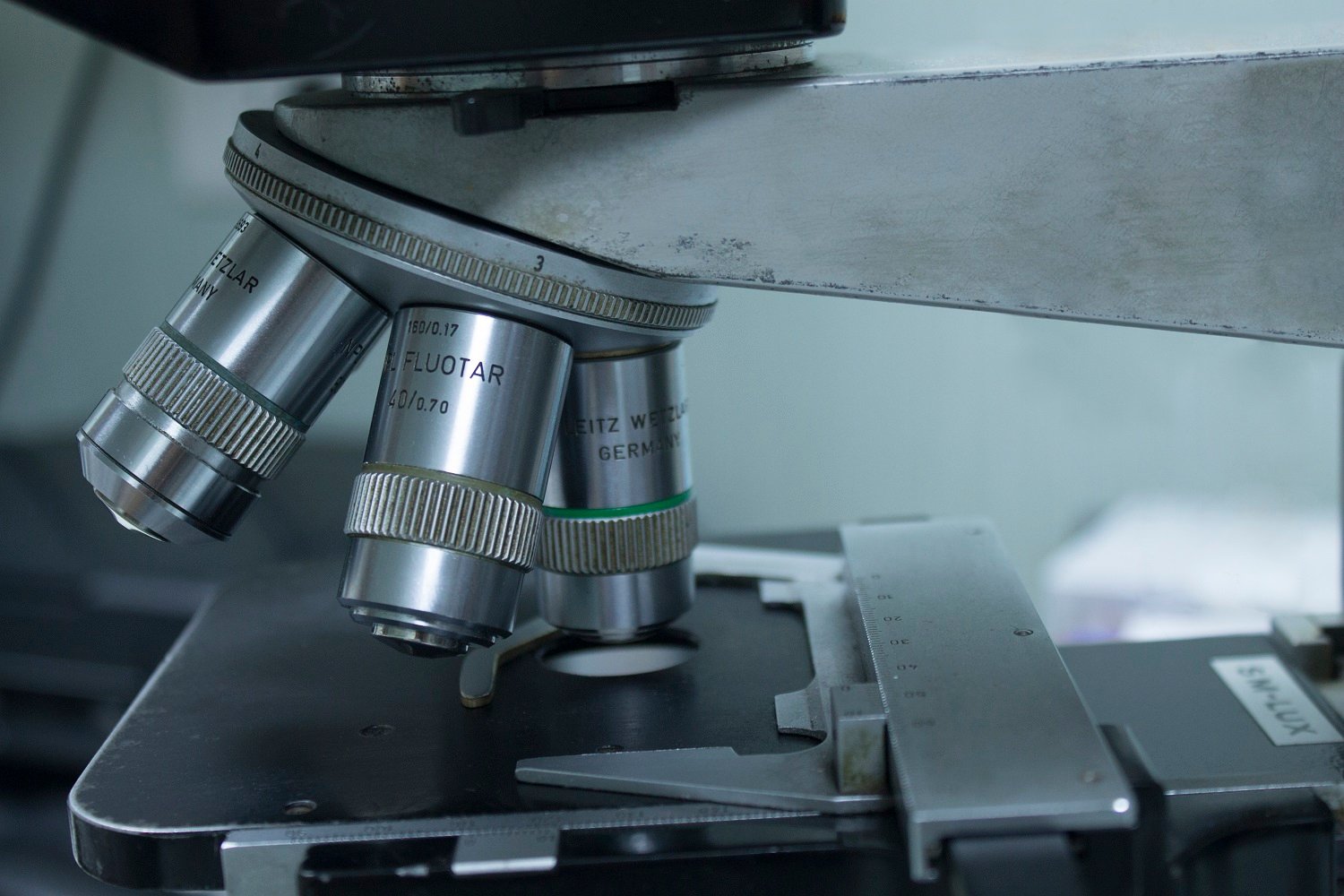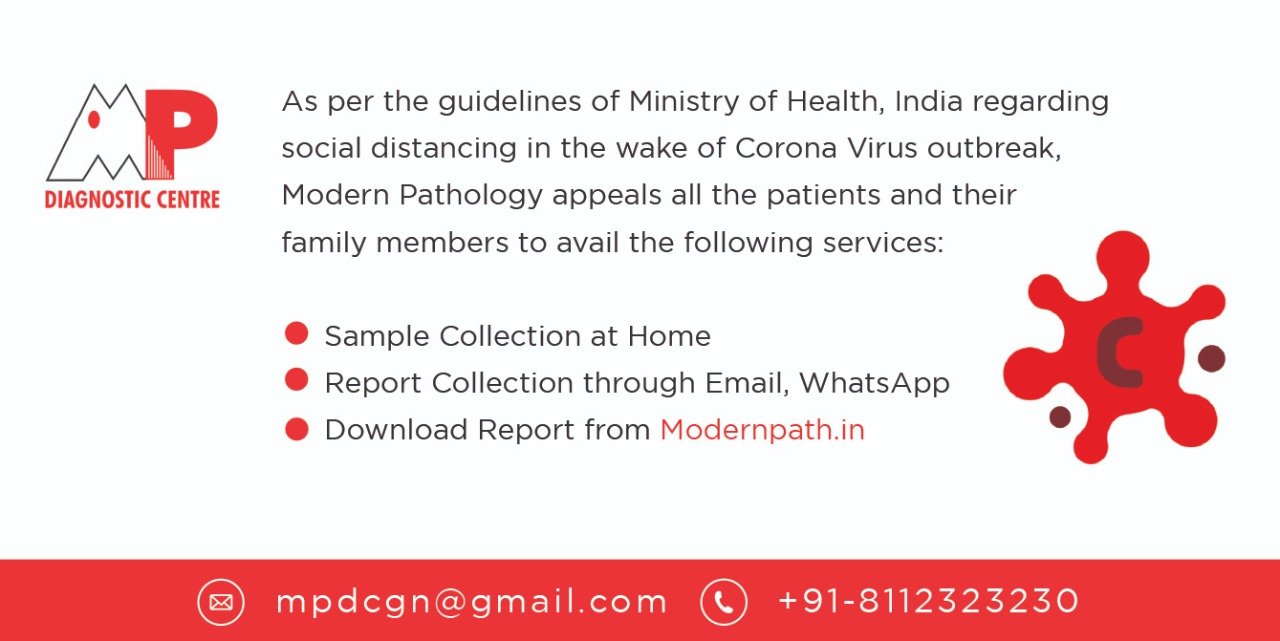 banner-pathology-testing-modern pathology-lucknow
covid-corono-virus-outbreak-online-report-download-stay-at-home
Contact No.
8112323230, 7618884441, 9450389932
Location
1/4 A , Vineet Khand, Gomti Nagar, Lucknow
Email Us
info@modernpath.co.in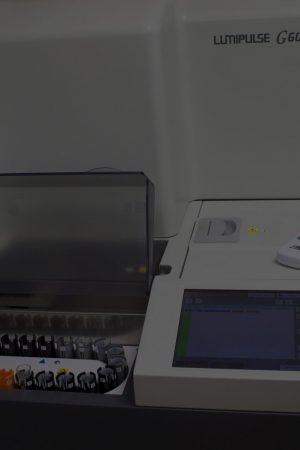 Welcome to
Modern Pathology
Modern Pathology Lab Diagnostic Centre Lucknow was established way back in 1970 by Dr. R P Rastogi when Pathology was all manual work and there were long tedious methodologies of the various investigations. In 1980, Dr. Rastogi acquired the first fully automatic Random Access Biochemistry Analyser –Hitachi 905. It was the first of its kind in entire north India, seconded by the same in Ganga Ram Memorial Hospital, Delhi.
At Modern Pathology Lab Diagnostic Centre Lucknow, adopting the latest Technology has been the backbone ever since the inception. With path-breaking technology, impossible has been made possible. We employ the best-in-class equipment to derive precise results with values that tell even the marginal differences.
At Modern Pathology, we take extreme care in ensuring:
Accuracy
Quality
Personal Touch